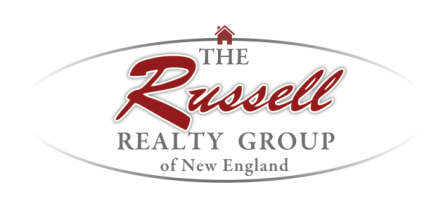 Who We Are
The Russell Realty Group was founded in January of 2011.  After working with three national real estate firms, Evan Russell has taken the best of his experience, eliminated the negatives wherever possible, and created the ideal business model.
The model rewards agents with the highest commission split possible and combines that with the most extensive lead generation training and coaching available throughout Greater Boston.
Evan has the knowledge to implement technology in real estate. The Russell Realty Group will not only tell you how to do it, but in most cases we set it up, guaranteeing your success. For example, how many people will tell an agent to use Facebook to grow their business? How many brokers actually sit down and show you how to do it? Evan will go on the listing appointments with you, he will support your growth in the ways that fit your needs, not the company's corporate philosophy.
The Russell Realty Group allows you, the agent, to work the way you want. You are supported and encouraged to focus on the part of the business that makes sense for you, and Evan is with you every step of the way.
Evan is a very enthusiastic and motivating leader. He is always willing to put time and effort into providing our team with relavent, timely training opportunities. He is organized, consistent and demonstrates a wide breadth of knowledge of the real estate market. I am fortunate to work with such a great manager. I look forward to much continued success with Evan

- Tricia
Evan is an unbelievable Broker/Owner. He is so computer savvy and so well rounded it is such a pleasure to be part of his team. Evan truly wants his team to prevail and he is ALWAYS there for support and coaching, Evan Rocks!

- Maria